Links to our other sites:
Livershunt.com
Collapsing Trachea
Dinks Memorial Fund
Puppymills.com
Legg Perthes
Yorkie Encephalitis
Join our AngelsandSupporters list!
Sign up for Yorkie Spice List
Yorkie Spice Pages



©2017 / YTNR
All graphics and information on these pages belong solely to YTNR.
Please don't copy or remove anything from these pages.
Web design by Laura Graphic Creations
Brutus' Special Story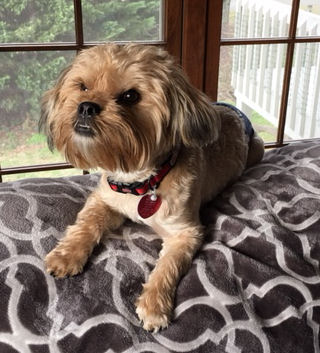 Update: June 2, 2017
Brutus doing great and just home from the beauty parlor.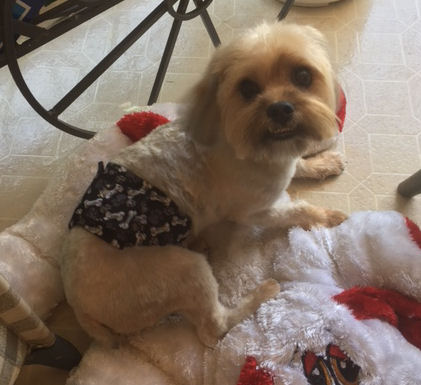 March 2017

Brutus is our latest little liver shunt boy. He is on medication for his liver disease and will be having his surgery in a couple of weeks.

Any donations to help pay for his medical will allow us to help another dog in need.


You may donate money here to help replenish funds for future Surgeries:


or mail a check to:
Yorkshire Terrier National Rescue, Inc.
Livershunt Fund
c/o Mary Elizabeth Dugmore
1065 Lewis Road
Chapmansboro, TN 37035


We appreciate any help you can offer so that we can continue helping these little dogs!