Liver shunts cause serious and sometimes fatal outcomes in dogs. A liver shunt, or a portosystemic shunt, is a normal fetal blood vessel that in the womb bypasses liver tissue, allowing the motherís system to filter out toxins for the developing baby. In some animals, however, the shunt remains open after the animal is born, compromising its liver function, slowing growth, and eventually resulting in death of many affected animals. Congenital portosystemic shunts may be repaired with traditional surgical approaches, but a technique developed at the University of Tennessee several years ago implants an ameroid constrictor, a tiny C-shaped piece of metal ring. The constrictor fits around the shunt, causing it to slowly shut down over several weeks. Dogs receiving this method of surgical repair generally have a shorter surgery and fewer postoperative complications than traditional methods.

Come join us in our continued efforts with the fight against Liver Shunts below.


Click the photos below to read more about these special little dogs!




LiverShunt Brochure 14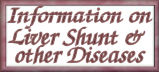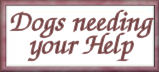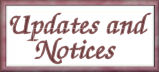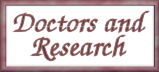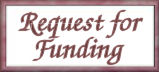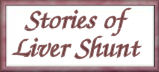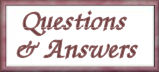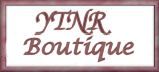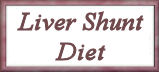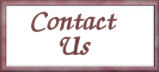 Come join our Chat group! Write to us at: Liver Shunt Chat

This is a discussion group open to the public which is meant to share and educate people who have found themselves facing Liver Shunt Disease (PSS) or MVD. All are invited in the hopes of sharing information and spreading the word as too how best to manage the disease.


Anesthesia in Small Dogs
Please note: This will open in a new window. When done viewing the presentation,
simply click the X to return to this site.
Buying a New Puppy? Liver Shunt Test ALERT

Do not buy any puppy unless it has had a bile acids test run before and after eating and you have seen the results of the test. Liver Shunt is running rampant in many breeds of dogs right now and especially in Yorkshire Terriers. Don't suffer the heartbreak and expense of finding you have purchased a Liver Shunt Puppy and insist that this test be run prior to putting a deposit on the puppy. Any responsible breeder will be more than happy to have their veterinarian run this very simple blood test on their puppies. Breeders please start testing your puppies before you sell them. For more information contact help@livershunt.com

You may make donations online below:






If you would like a link to our page,
You may use this button. Just click the button and save the image to your computer.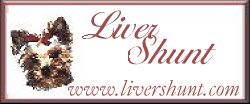 Be sure to link it back to
http://www.livershunt.com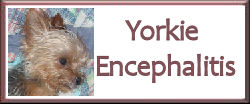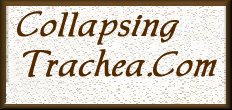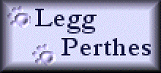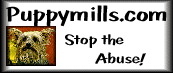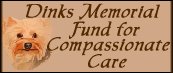 This page was designed by

©2016 / Livershunt.Com
All graphics and information on these pages belong solely to YTNR Liver Shunt Fund.
Please don't copy or remove anything from these pages.